Post by Marlow on Mar 1, 2015 18:55:38 GMT
Quote: "A good Mandolorian dies for his Mand'alor. A good Mand'alor however, dies for his people."
Name:
Marlow Dreek
Mand'alor
Age:
29
Height:
5'9
Weight: 190
Powers/Abilities/Equipment:
Abilities: Flying, droid hacking (with permission for character's), immune to jedi/sith Mind Trick, vehicle useage, armor smelting, demolition's, firearm training, melee training, jet pack training, animal tamer, and stealth training. He also has a pet Kryt Dragon.
Equipment: Mandalorian armor, jet pack, flame thrower fuel, poison darts, wrist blade, wrist blow dart, wrist flamer, M14X sniper rifle, DC-17 blaster, Enforcer blaster pistol's, Thermal detonators, and a Firespray-31-class patrol and attack craft with hyper speed capabilities.
Picture:
Battle Armor
Face
His Ship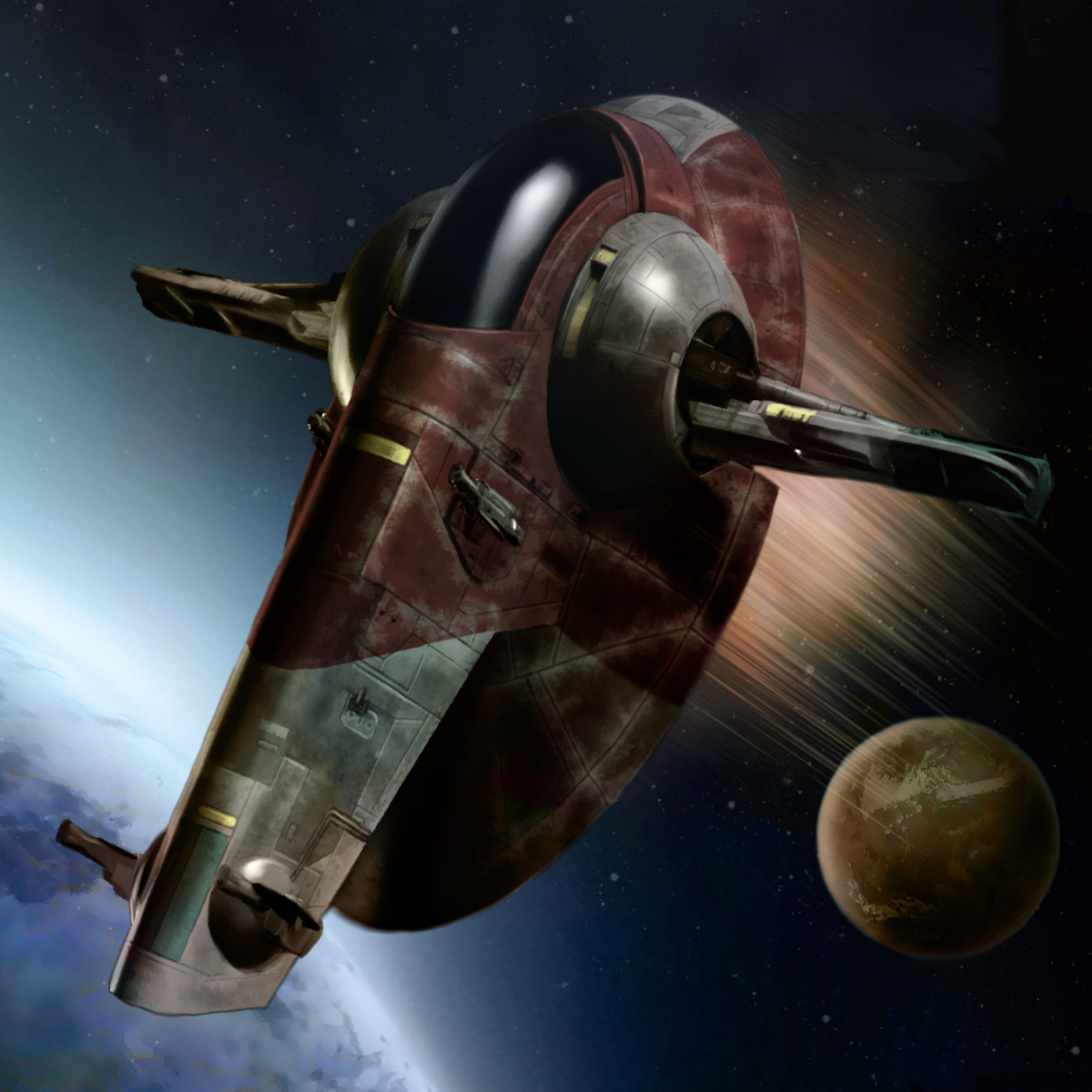 Personality:
Marlow Dreek is the prime example of what a warrior should be. Brutal, but compassionate. Honest, but deceptive. Kind, but truly a savage warrior. As a leader, he is fearless. Wrecking havoc across neighboring planet's, and taking down many droids, or clone trooper's. It mattered very little which side, or who. Just so long as he expanded Mandolorian power. Acquiring not only the addition of many underground criminal organizations, but also the backing of conquered governments, he is a force to be feared. Knowing this alone, makes him a difficult opponent. Though he is ruthless, he is also kind. Allowing many worlds to keep the people they have in power, or removing them, and putting someone the people trust in power. Intelligent, cruel, ruthless, kind, humorous, honest, deceptive, and above all else, highly intolerable of those with no honor.
Physical Description:
Standing at just under five foot nine inches, weighing at about one hundred and ninety pounds, his hair is red and black, and his eyes also red. He has earned many scar's across his chest and arms, on his back is a large tattoo of the Mandolorian symbol.
History:
Marlow was roughly a teen when Jango Fett, the leader of Mandalore, went off as a bounty hunter to cleave a name of fear into the galaxy. By the time the Clone War's started, Marlow was at the start of his Apex. He rose through the ranks of the Mandolorian military, and finally, one day, he went into the wilderness alone. For six days he was gone, and no one could find him. The day Jango Fett died on Geonosis a true Mandolorian, was the day Marlow came back. Immediately he started organizing his tribe and began waging a war with the other Mandalorian's. Finally, when he rallied enough supporter's, he marched on the capital. Laying siege to it, and finally conquering it. When the capital fell however, Marlow kept the senator in office, saying that she was the only person with the ability to show Mandalore as a planet of truth, and dedication to it's cause. From then on, his expansion started. Taking out the local Hutt cartel's on the planet and neighboring planet's, and eventually confronting Jabba the Hutt himself. There he made a very specific deal of some kind, and then, Mandalore began getting large quantities of income that helped build the city's economy and military might. Then, when the time was right, he claimed the neighboring planet's, leaving the government in charge if it was favored by the people, or putting someone in charge who was favored by the people. He publicly declared he is neither enemy of The Republic, or of the Confederacy of United Systems. From there he conquered two additional system's, and stopped his advance, waiting for the correct opertunity.
Alignment:
Bounty Hunter
Allies: Anyone with money or willing to back his expansion.
Rivals:
Anyone who goes against the Mando people.
Plans: Gain money and continue expanding Mandalore's influence through military, political, or criminal expansion.
Other: He has had buisness with Jabba, Aria, and many other crime lords. Including Tyber Zann, and Jean-Baptiste Emanuel Zorg.
Sample Post:
Marlow sat in his chair. The fricking thing was still uncomfortable. He sighed, and shook his head, ten feet infront of him, a Rodian was pleading, and begging for his life.
"I warned you. You start doing Piracy in my sector, without giving me the annual supply, I hunt you down, and kill you." Marlow replied simply. He shifted abit in his chair.
"But-but-but-but The Hutt's claimed-" The Rodian began, Marlow waved a hand at him, and he stopped talking.
"Funny how that works. I don't have the force, but people shut up when that happens. Now..." He started, pulled a blaster pistol from his holister and shot the Rodian three times in each limb. He howled and groaned quite abit and attempted to crawl away. "You killed three men. Two children. And One mother. All of which were Mandolorian's. Even if they were not born on Mandalore, they were adopted into our society. Which mean's your not receiving a quick painless death." He walked out of the room, where a pair of Mandolorian guards were posted. One was from Tuchanka a male Krogan, the other, was a Wookie.
"What should we do with him Sir?" The Krogan asked. Marlow smiled.
"Feed him to the rat's." He continued walking, listening to the beautiful scream's of the dying Rodian.
Some form of the Site Motto: I did what other Bounty Hunter's feared to do.